DOWNLOAD HIGH SCHOOL SPORTS GAMES, INTERVIEWS, AND COMMENTS HERE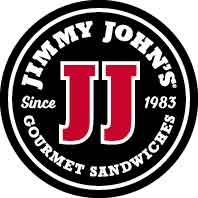 Jimmy John's…A proud sponsor of High School Sports
108 Washington Avenue
Waupun Jimmy John's Website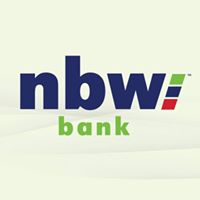 Hear the podcast of the Game here
Hear the comments of Coach Derrick Standke here and Caden Bronkhorst 
Waupun Baseball wins Division 2 Boys Baseball Title! 
Waupun (24-3) won the title with a 4-0 shutout over Jefferson in the Division 2 championship game of the 2018 State Spring Baseball Tournament at Neuroscience Group Field at Fox Cities Stadium Thursday afternoon.
The Warriors scored in the 1st inning when Jak Lenz led off with a single, was sacrificed to second base and scored on a Caleb Sauer single. They added another run in the third inning on a Lenz double, which scored Bradyn VandeZande, who singled to lead off the inning.
Another Lenz double drove in a run in the fifth inning, and he scored the final run of the game later in the frame on a throwing error.
Lenz was 3-for-3 in the game with a pair of RBIs and two runs scored. Caden Bronkhorst pitched 6 2/3 innings to earn the victory. He allowed three hits and struck out nine. Vaughn Williston pitched the final 1/3 of an inning to record the save.
The Eagles collected four hits in the game, including two by Brandon Laesch. Ian Drays pitched a complete game and was charged with the loss. He yielded seven hits and four runs with five strikeouts.
Waupun wins its second State championship in the Warriors' eighth tournament appearance. They also claimed the Division 2 title in 2007. Jefferson (19-10) finishes runner-up in its sixth State appearance.